This is old news, since Alberto Ruiz already posted this stuff on his wonderful blog in last spring, but I'd say it's pretty valid especially to all Finnish designers and illustrators.
In Alberto's words: Born in 1926 in Finland, the godfather of constructivist graphic design.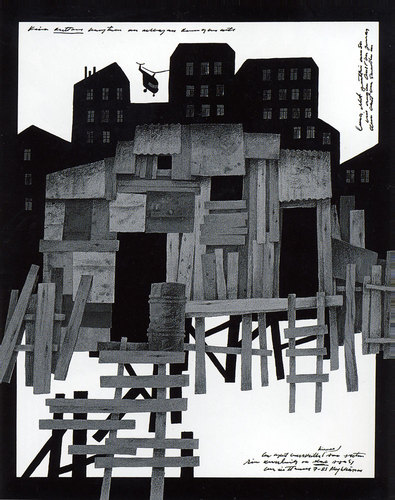 Click the image above to view the whole blog entry with several impressive book covers and illustrations. Check out the whole blog while you're at it, Mr Ruiz's stylish sketches of women are well worth the look. A word of warning though, he has the RadioBlogClub player blaring away on the blog and it can be really loud if you get caught by surprise.